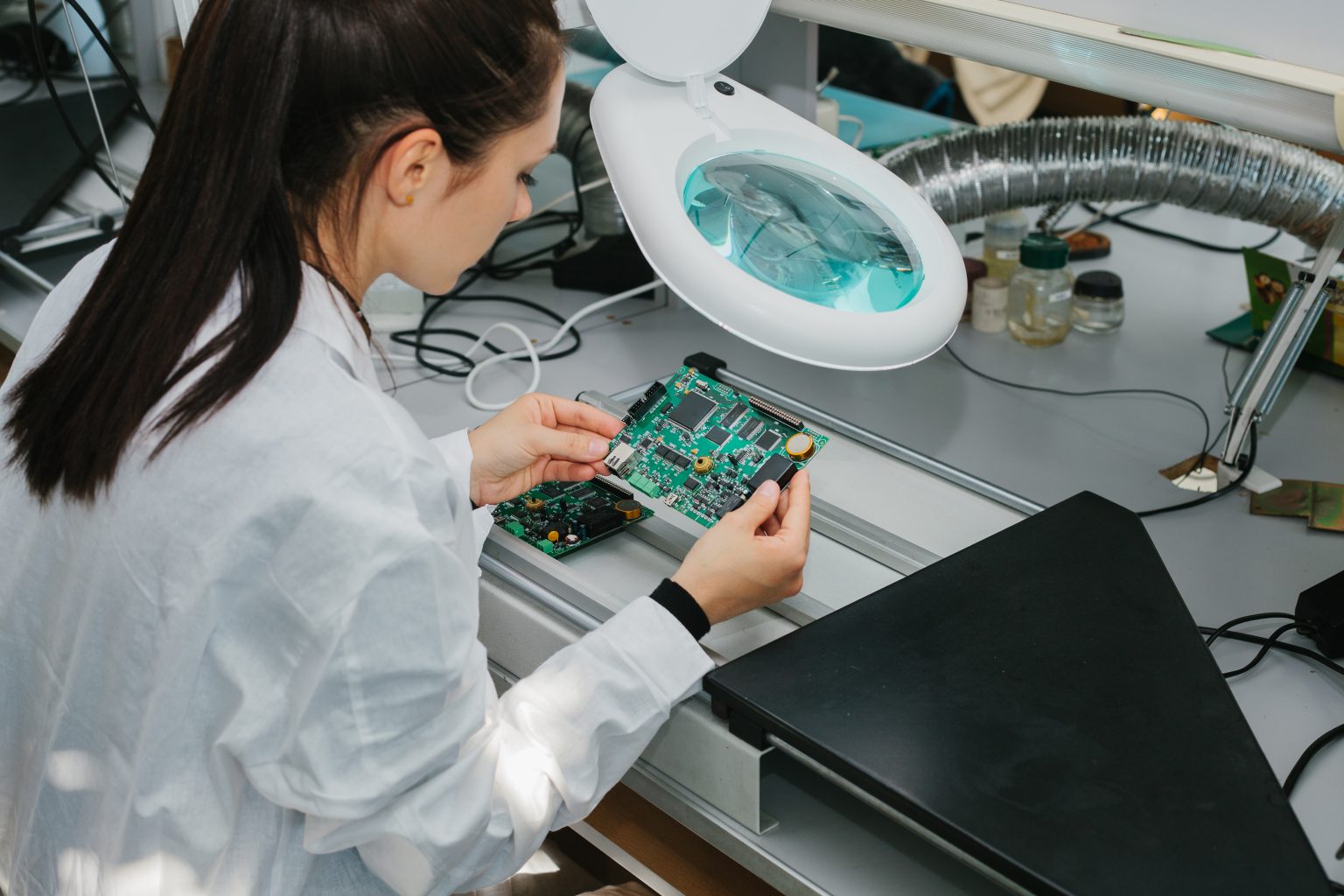 Smart Agri Sensor Interface Research

AltraTech is an early stage start-up company developing disruptive platform technologies, which brings biotechnology, semiconductors and genetics together; to address needs in the emerging Smart Agri markets. A portable diagnostics kit addresses the emerging worldwide trend of mandatory testing to eliminate pervasive illnesses from herds. Veterinarians can rapidly and accurately identify
Persistently Infected (PI) animal's on-farm, and immediately remove them to prevent virus spread and re-infection. AltraTech is developing a single-use portable semiconductor test kit for point of care testing of infectious viral diseases.
The objective is to decentralize clinical blood testing into 'in the field' point-of-care settings, enabling rapid diagnosis and decision-making on site.
Challenges
To test and identify DNA/RNA, the protocols are only available in a laboratory environment and are both expensive and time consuming. Altratech developed a breakthrough sensor that could identify target DNA/RNA. To bring this innovative product to market they needed sensor interface circuits that would interrogate and read the novel sensor material. A dedicated Application Specific Integrated Circuit (ASIC) was required which integrated the sensor interface circuits and a high precision capacitive to digital converter, with a sensor array.
Research Outcomes
A key innovative element of this platform technology is an ASIC withintegrated sensor array. AltraTech worked with MCCI to define the application requirements. An ASIC is required, since a solution based on individual discrete components would not be able to achieve the precision the application required. Secondly, a dedicated ASIC would enable additional new end applications, as well as enabling rapid infield testing. The primary goal is to enable in-field testing of the resultant solution.
Benefits of Collaboration
AltraTech worked with MCCI under an Enterprise Ireland Innovation Partnership, which enabled them to leverage the knowledge and experience available in MCCI, to develop a custom ASIC which met the requirements of their unique application. Specifically it allowed AltraTech to leverage the experience of capacitive sensors and capacitive to digital converters within the MCCI team. The collaboration with MCCI has enabled Altratech to raise further, significant VC funding to bring this breakthrough innovation to market.