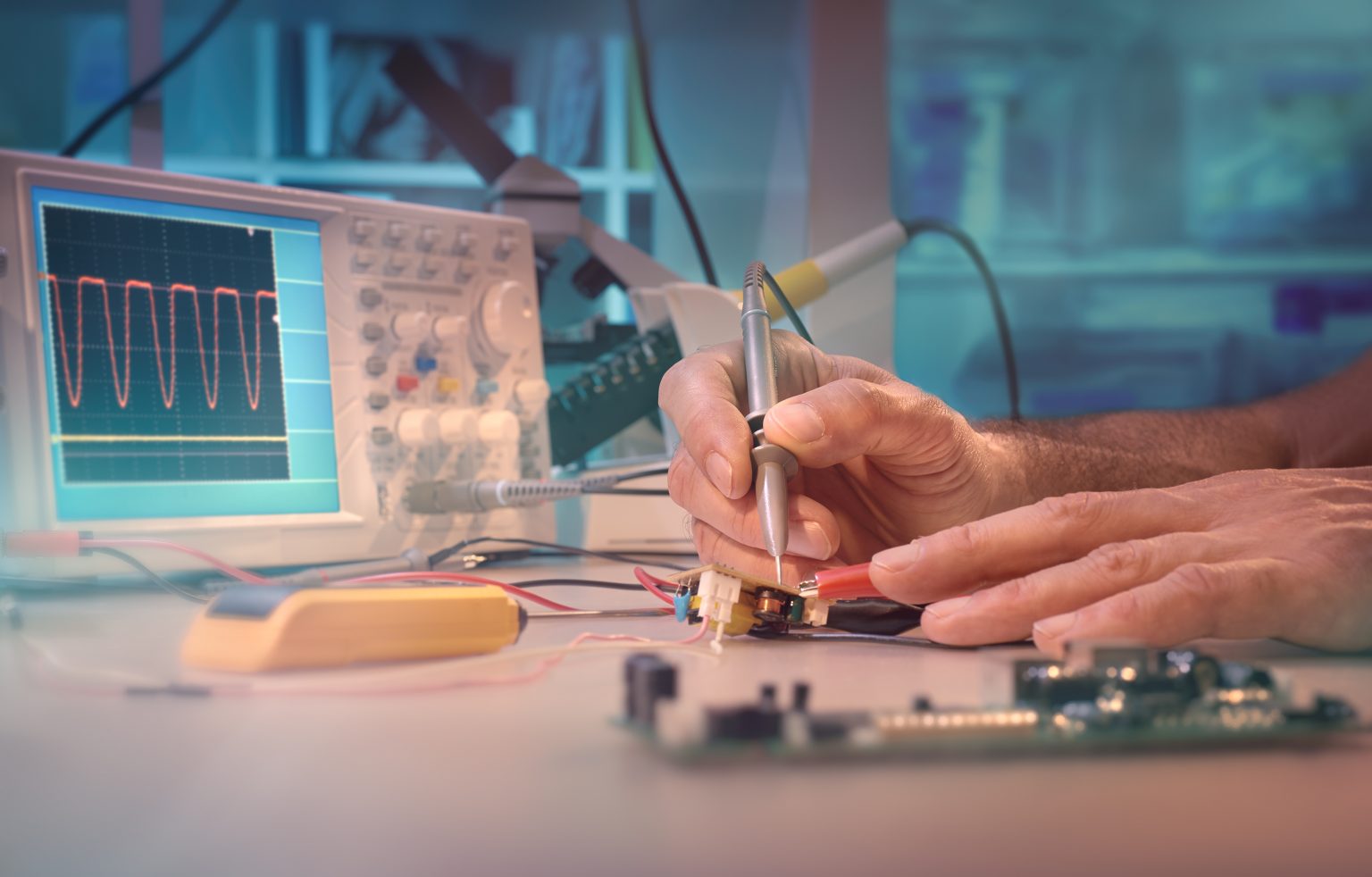 Custom Chip Design Generation Overview
Boston Scientific develop solutions for patients suffering from debilitating and life threatening conditions and the healthcare professionals who provide their care. The product innovations they develop enable healthcare providers to deliver effective healthcare by reducing costs and increasing efficiencies. Since the company was founded, it has advanced the practice of less-invasive medicine by providing a broad portfolio of products, technologies and services across a wide range of medical specialties.
"The biomedical circuit research capability in MCCI is now a critical part of securing and growing Boston Scientific's R&D presence in Ireland." Michael Keane, Process Development Director, Boston Scientific, Clonmel.
Challenges
Implantable electronic devices require very low-power electronics to observe and stimulate the tissue or bio-interface, and these can take years to design and validate. An ubiquitous feature of high-value implantable medical devices is highly customised Application Specific Integrated Circuits (ASIC) which target a specific therapy. The opportunity with this collaboration was to create a versatile implantable microcircuit element to solve the generalised problem of the bioelectronic interface, and to enable the development of novel biomedical therapies.
Benefits of Collaboration
Boston Scientific's engagement with MCCI and delivery of the IC will enable the development of next generation therapies using implantable devices. The Innovation Partnership has validated the company's vision to build this microelectronics R&D capability in Clonmel. This is in part due to the proximity of the research expertise MCCI can provide.
Research Outcomes
The bio-interface chip that was developed by the MCCI team will make future systems simpler to design and create opportunities for novel biomedical therapies. The team developed an ultra-low power, custom ASIC that contains all the sense channels and stimulation circuitry required, that fits within a 10-year battery lifetime window.
The IC includes stimulation, power management, multiple sense channels for therapy monitoring, and a flexible microprocessor interface to make the chip smarter, more sensitive and more power efficient.
"We have combined the pacemaker and other novel circuits into a single chip in order to make them smarter, more sensitive and more power-efficient, in addition to reducing form factor." John Morrissey, MCCI ,Executive Director.