OUR RESEARCH EXPERTISE
We work on collaborative projects in the microelectronics circuit, design space with an emphasis on analogue, analog mixed-signal, and RF circuits. Projects also have algorithm, digital design, IC architecture or system architecture components to them where these can lead to vastly improved performance of microelectronic circuits.
We also emphasise the theme of digitally assisted analogue, encompassing digital techniques for the pre-processing, post-processing, test, correction and calibration of analogue circuits.
In order to make ICs more cost effective, lower form factor, ultra-lower power and higher performance, designs continue to push down into finer geometry CMOS process technologies that include 28nm and finfet CMOS.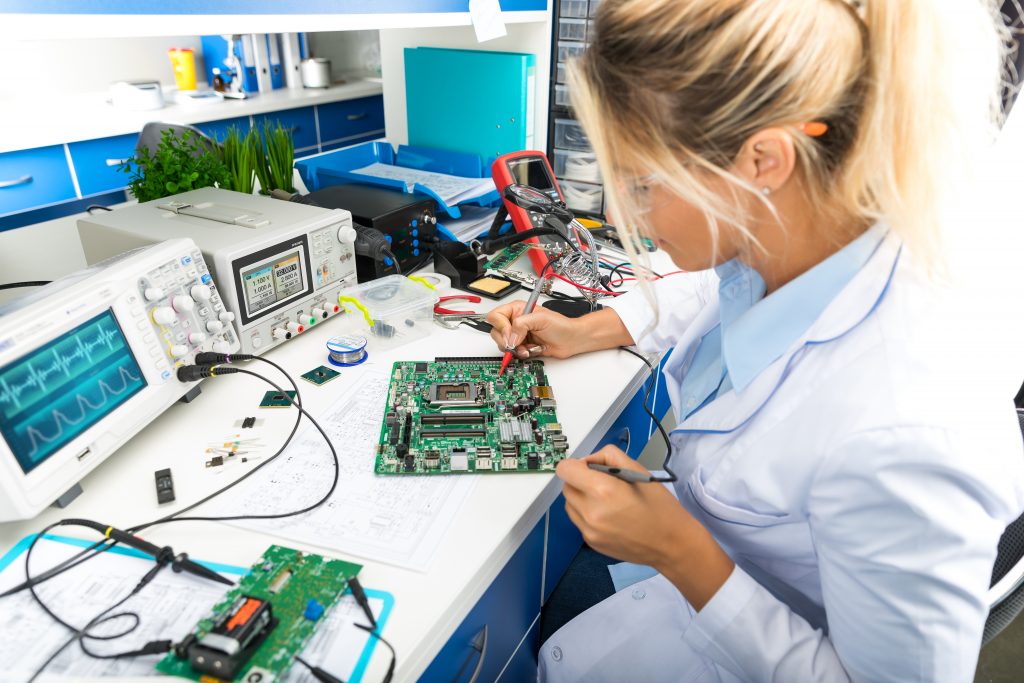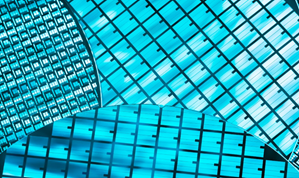 RF & High Speed Transceivers
Low Power RF broadband Transceivers,
RF/mmW Freq Synthesis
RF & mmw broadband passive components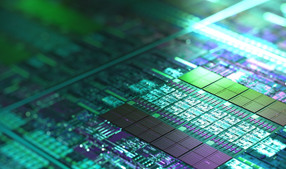 Power Management integration Systems
Integrated Systems,
SWaP ,PwRSoC,
PMIC Topologies, 
Integrated Power Management Systems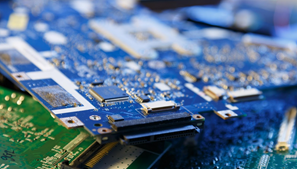 Precision Circuits & Interfaces
ULP multi-Sensor Interfaces
for Electro chemical,
piezo MEMs sensors,
Ultra Low Power Precision Circuits & Sensor Interfaces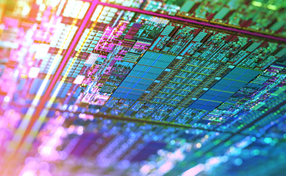 Amps, references, Timing Generators, bias gen, device model characterisation,
Cryogenic Grade microelectronics circuit design and testing