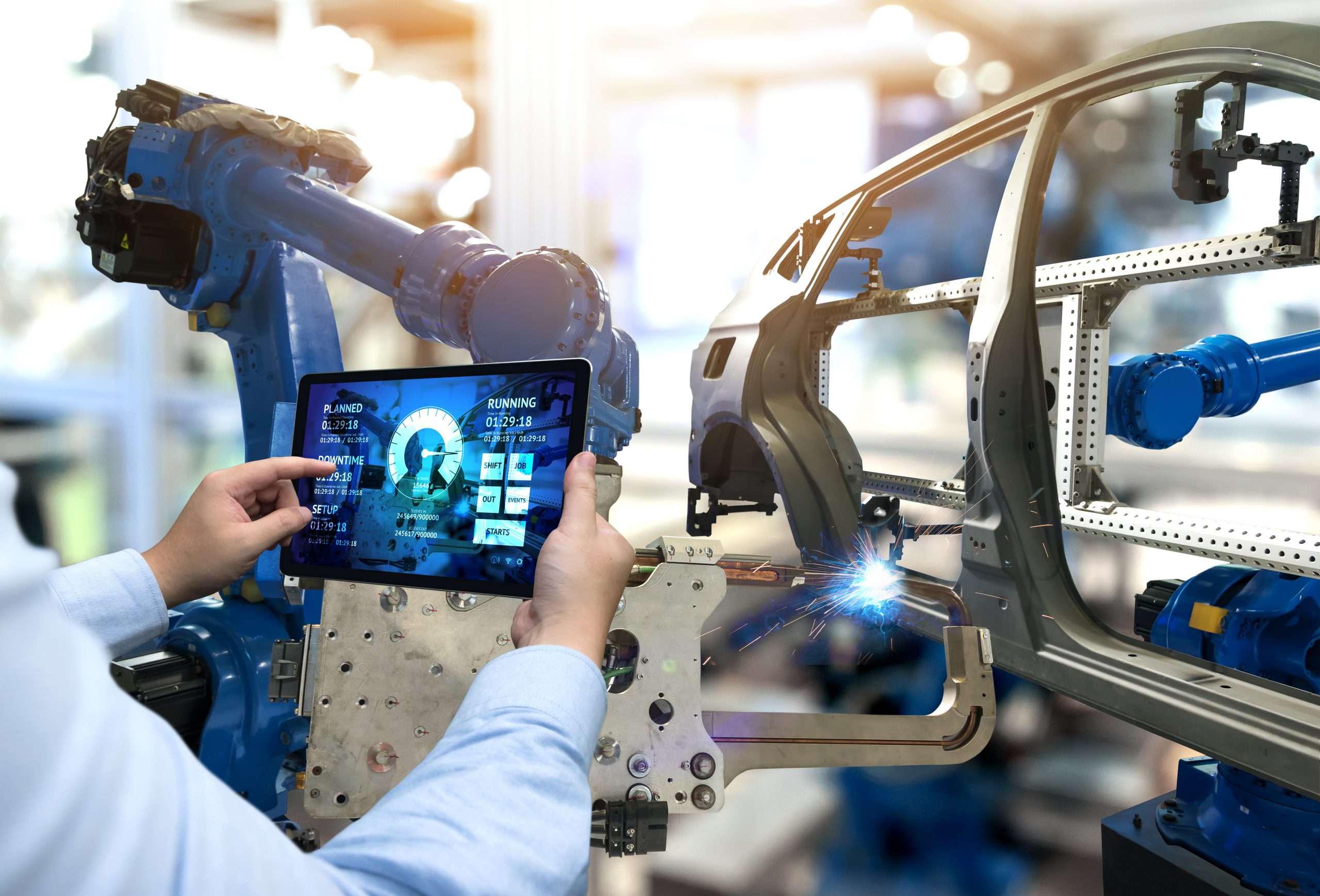 Technology to manage and optimise all aspects of manufacturing processes and supply chains.
Advanced electronics for IoT integration for advanced  autonomy, connectivity and electrification for vehicles.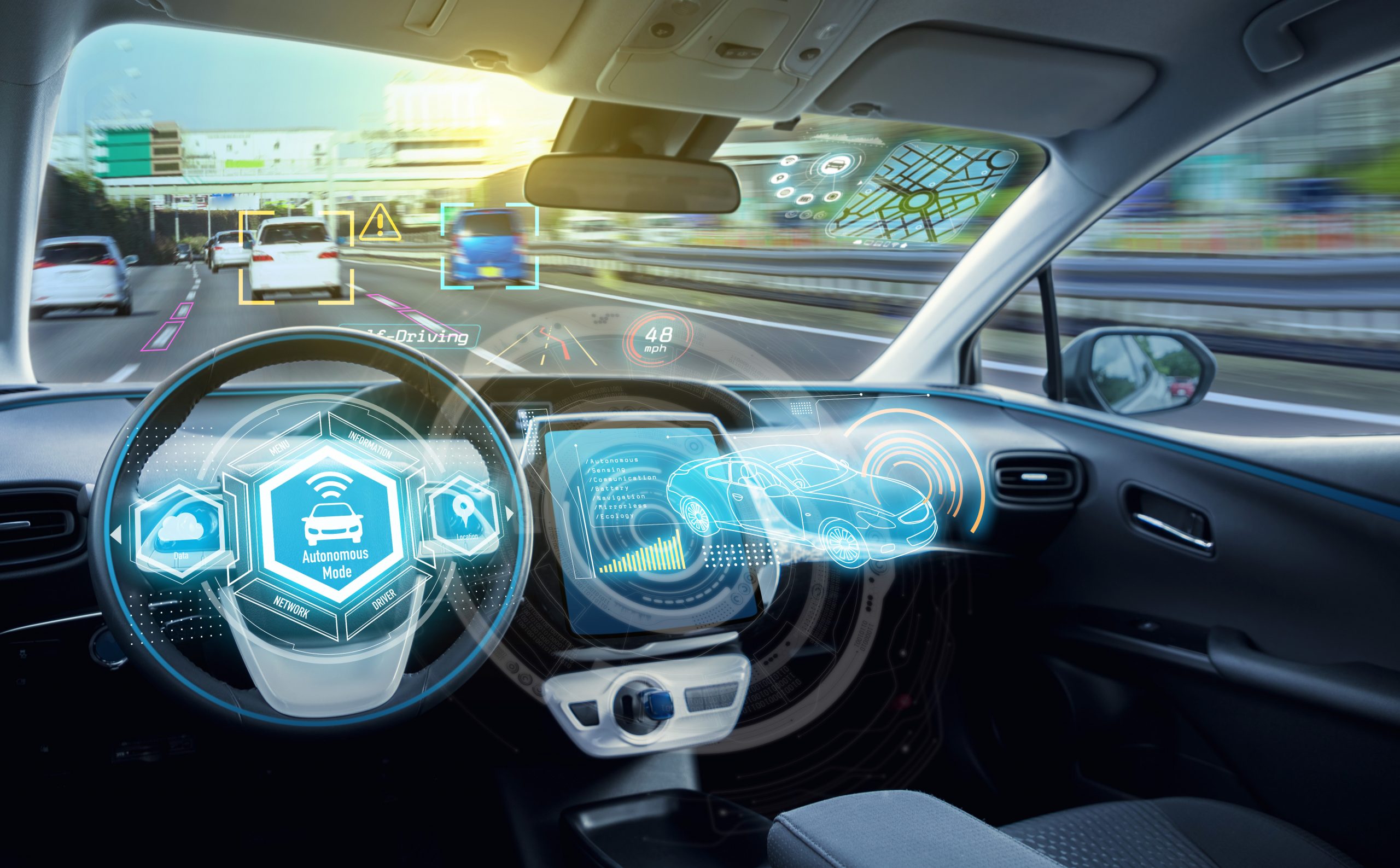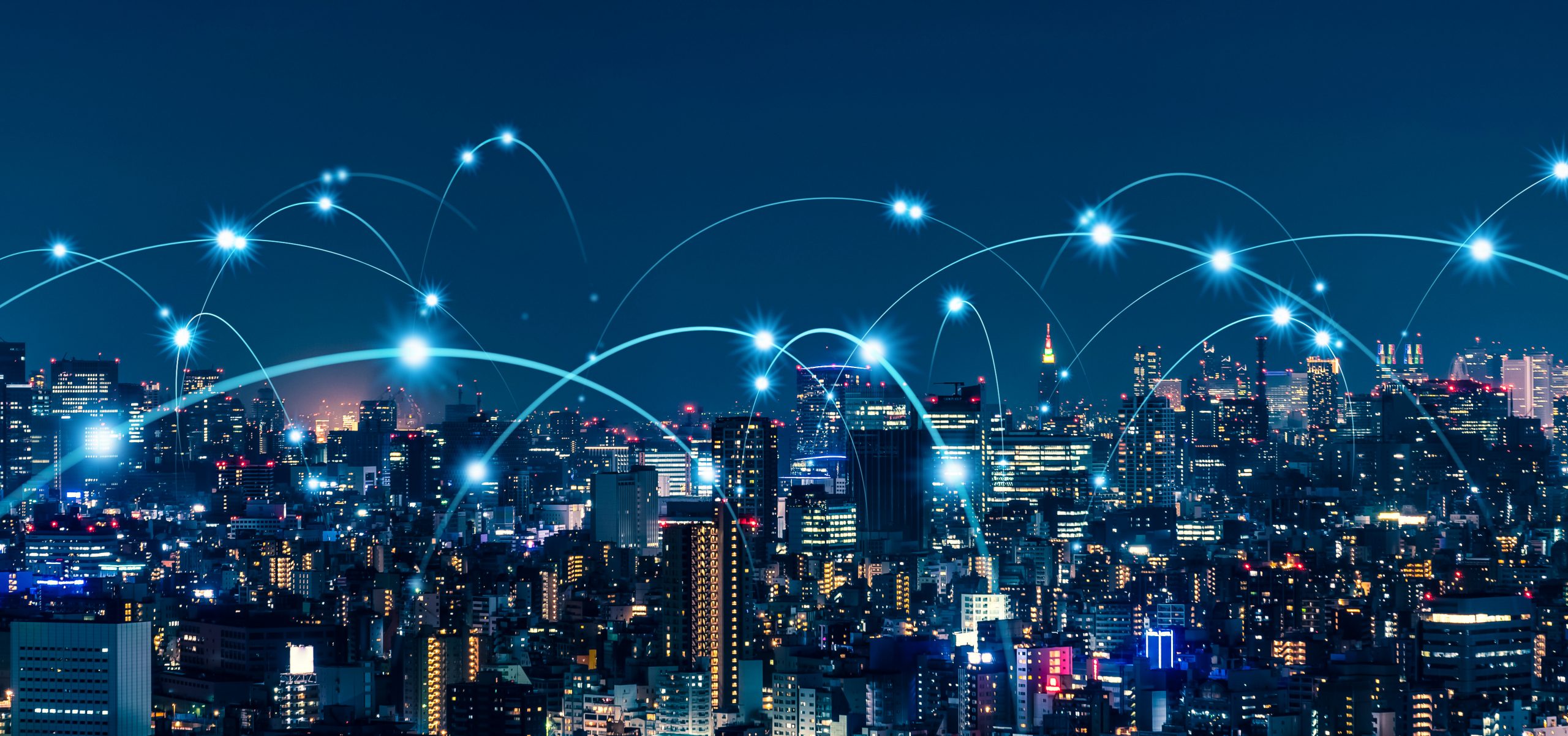 Embedded system technologies, digital design automation and silicon electronic design to enable communication systems and wireless communications.
DNA detection, next generation optical communications, bio-sensing, imaging  early cancer detection applications.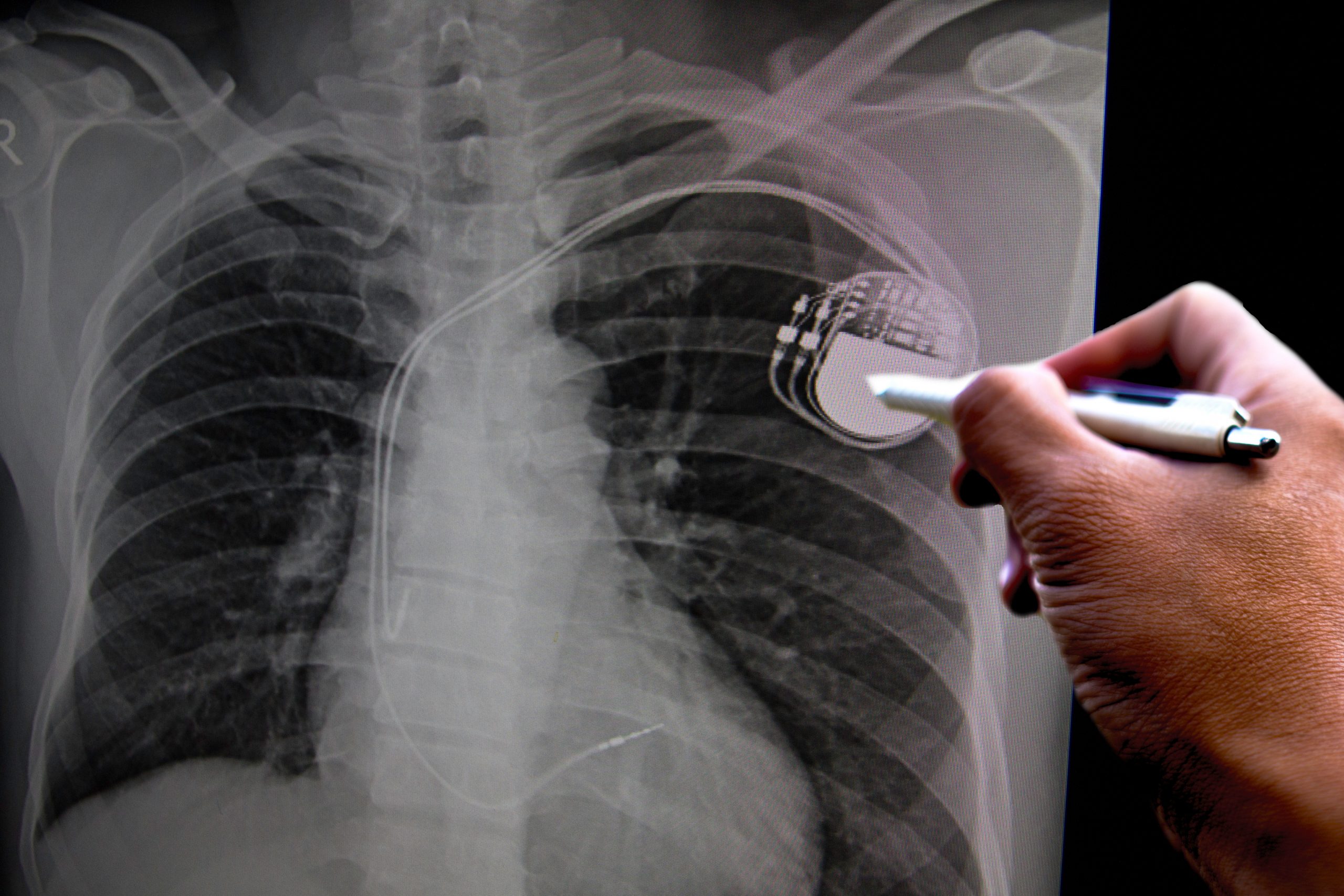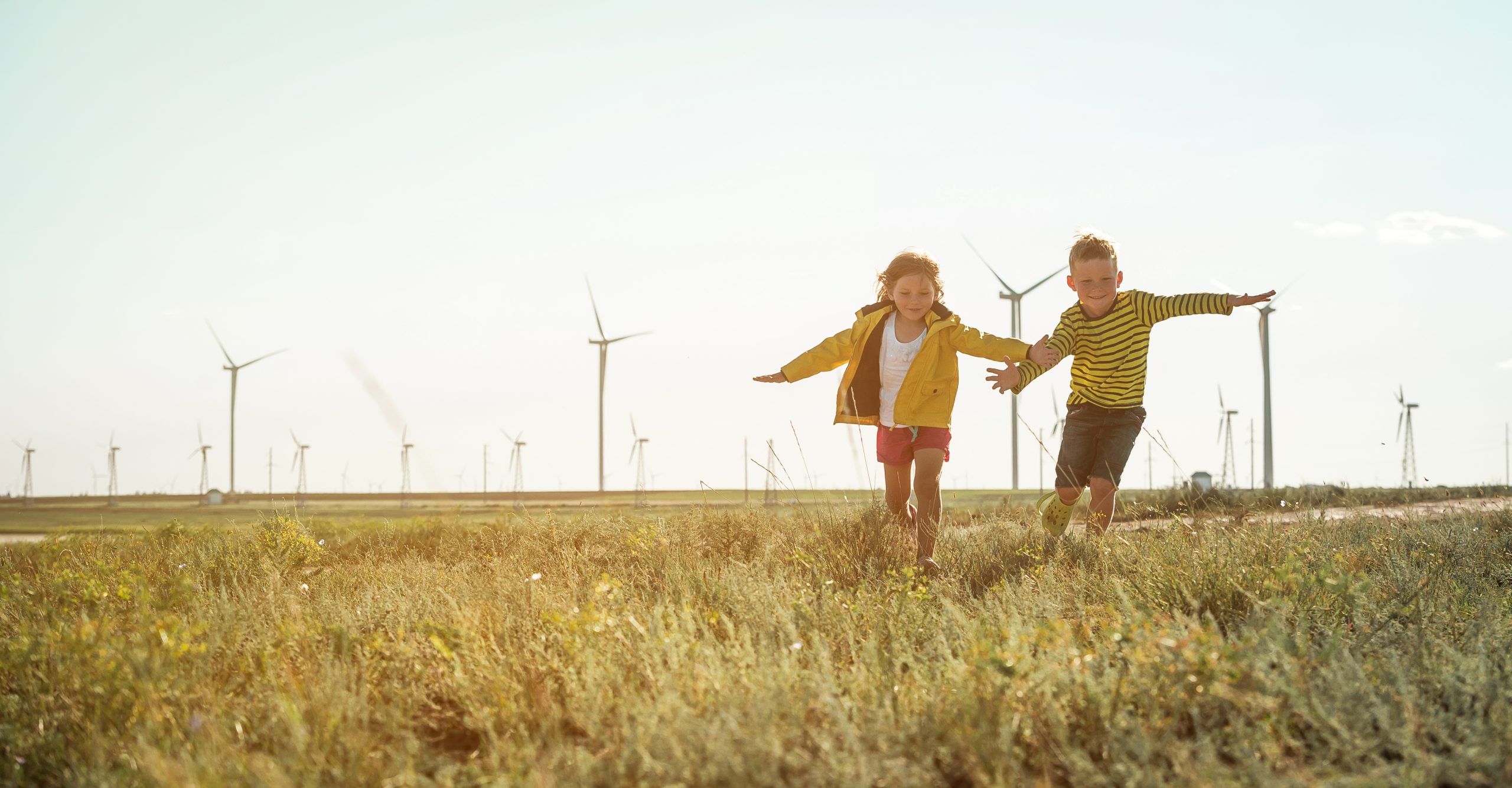 Energy harvesting and highly integrated power supplies to address energy reduction challenges in existing applications and power supplies