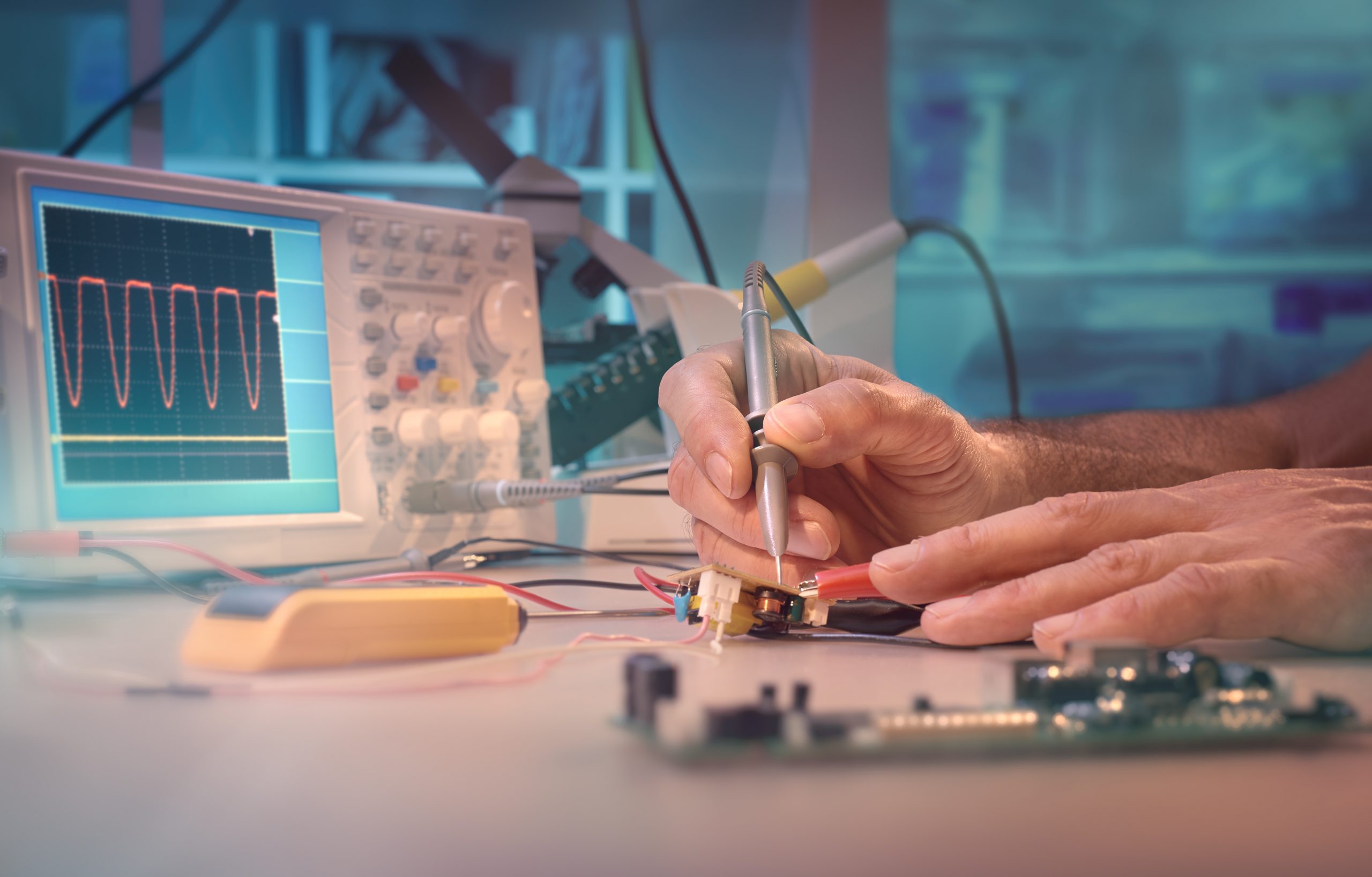 Boston Scientific develop solutions for patients suffering from debilitating and life threatening conditions and the healthcare professionals who provide their care.
Rohm/Powervation designs and delivers energy-efficient solutions for power-supply systems used in networking, storage and computing applications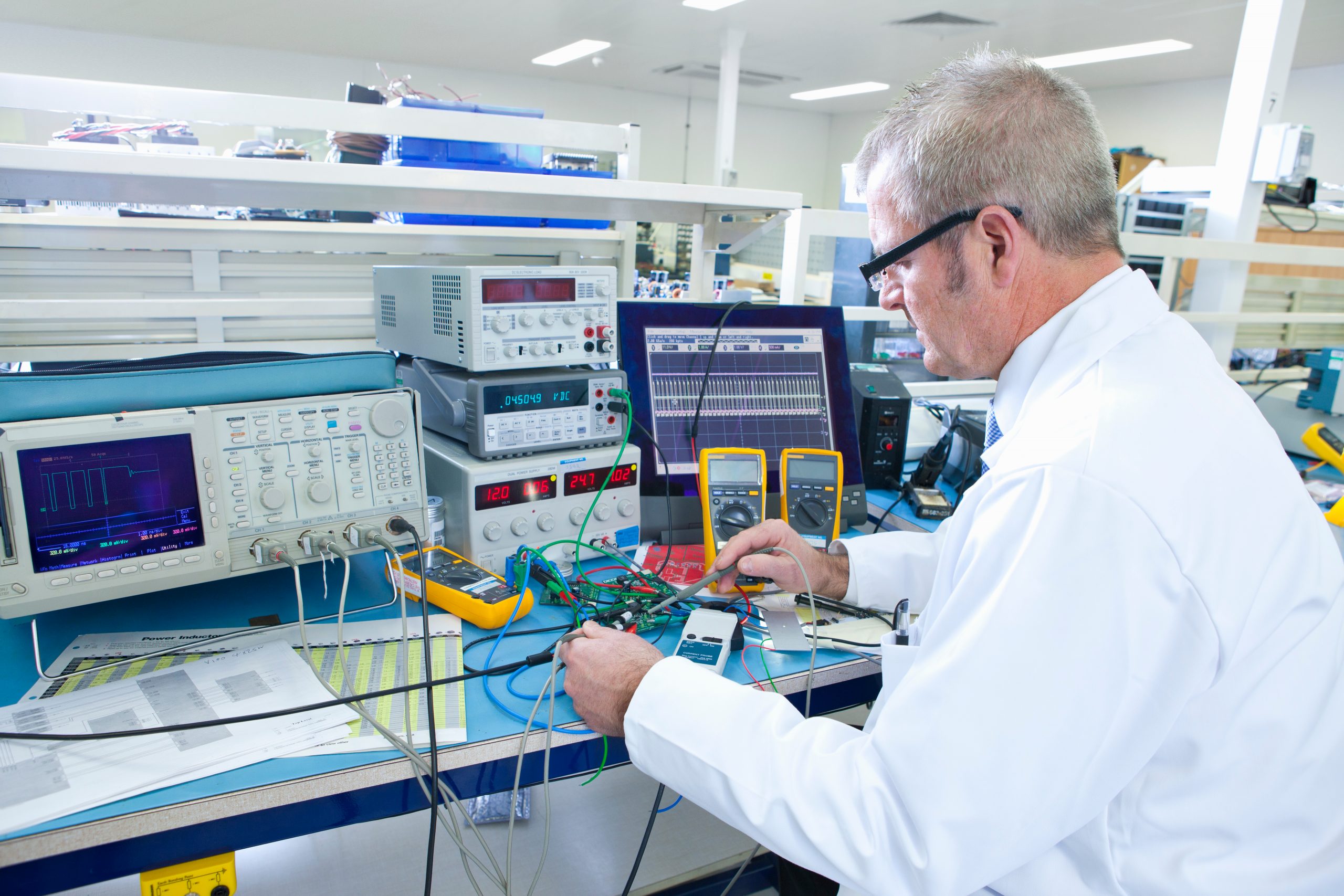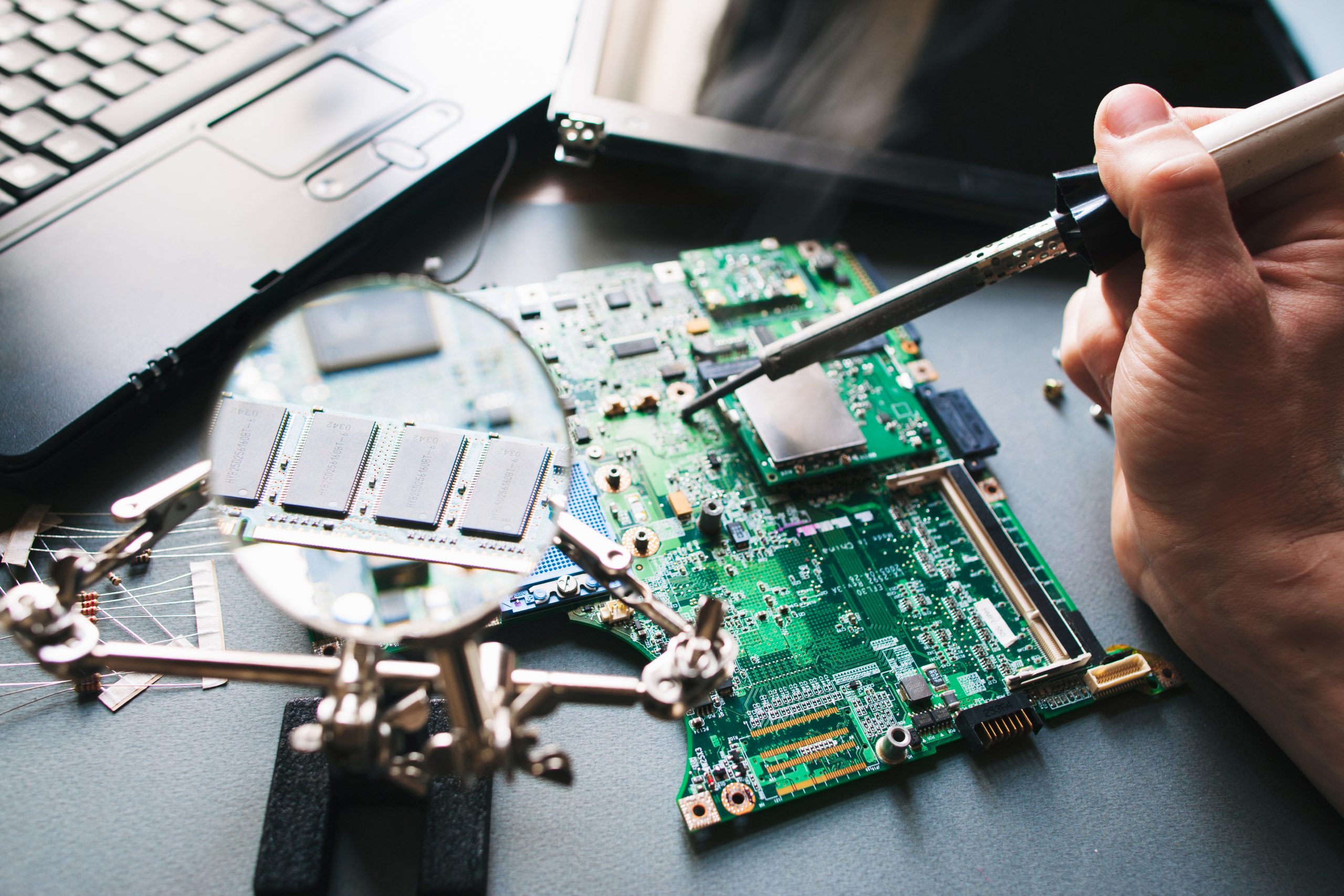 SensL are the market leaders for extremely low light sensing applications. They have established themselves as an industry leader in the area of Silicon Photomultiplier (SiPM) sensors which rely on the Geiger mode photodiode for operation.
AltraTech is an early stage start-up company developing disruptive platform technologies, which brings biotechnology, semiconductors and genetics together; to address needs in the emerging Smart Agri markets. A portable diagnostics kit addresses the emerging worldwide trend of mandatory testing to eliminate pervasive illnesses from herds.