MCCI 
Industry-Led Microelectronic Research
Research Technology Tracks
We create innovative solutions by delivering world class research results enabling cutting edge technology for industry applications.
We have four Research Technology Tracks focused on solid state circuits research.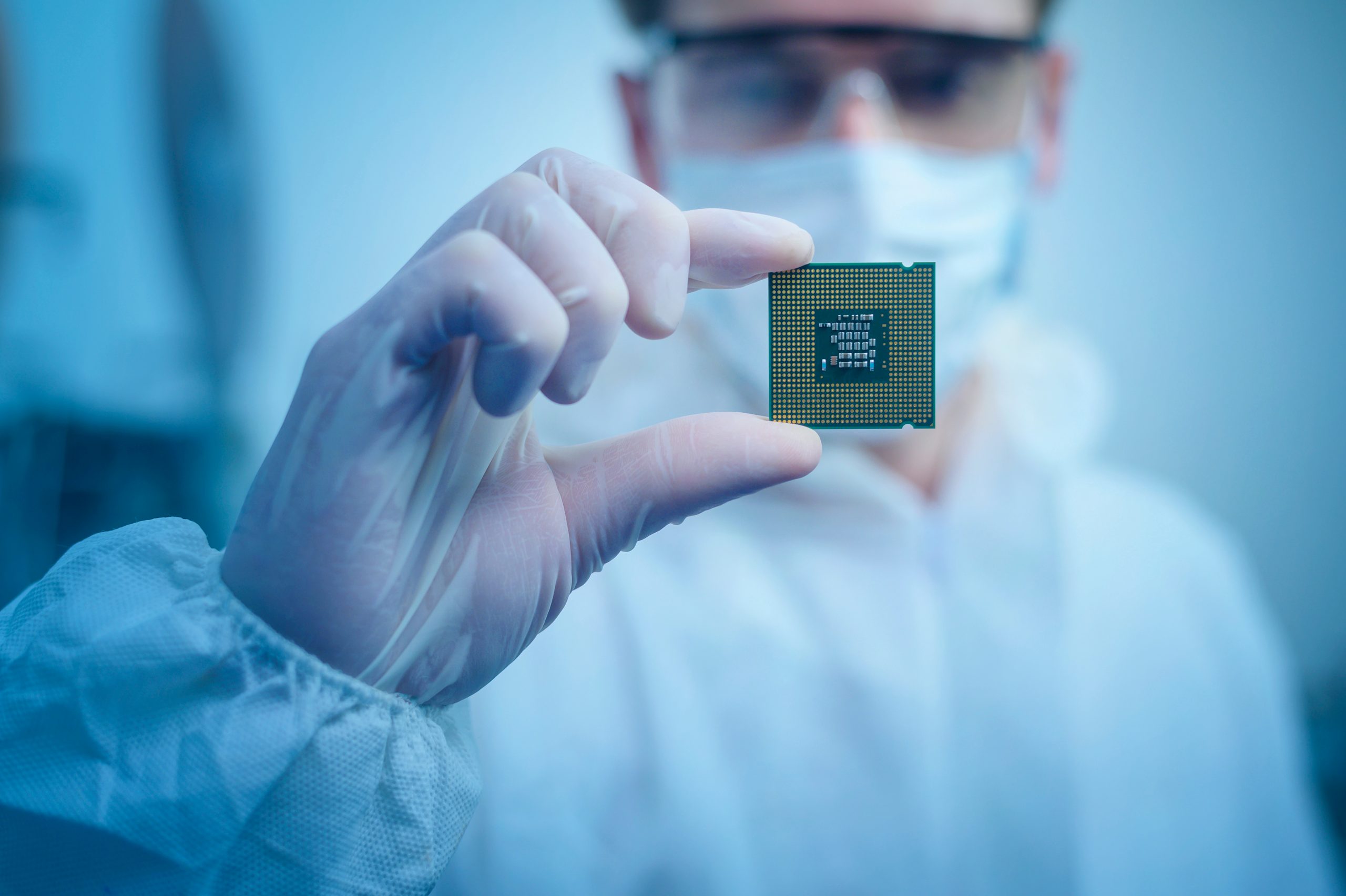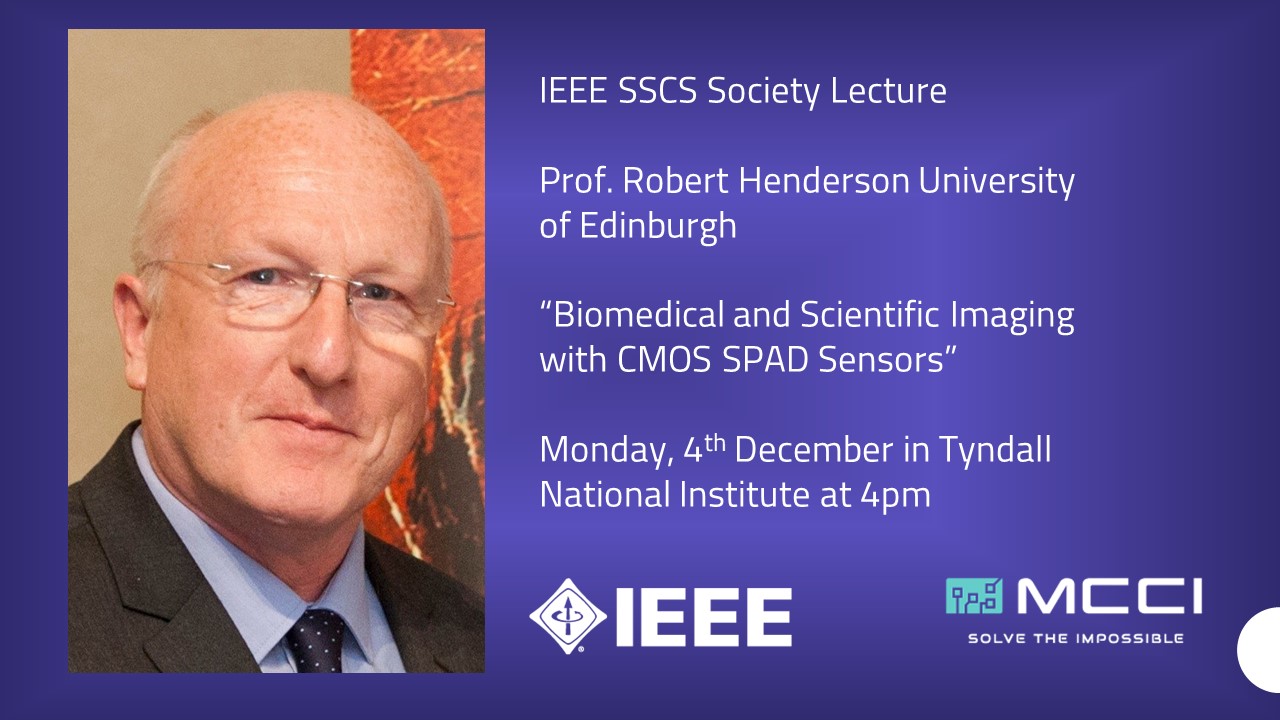 Join us for Prof. Robert Henderson IEEE SSCS Society Lecture on "Biomedical and Scientific Imaging with CMOS SPAD Sensors" in Tyndall National Institute and ...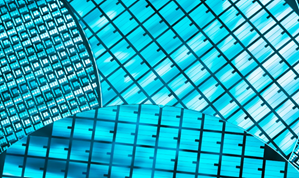 RF & High Speed Transceivers
Low Power RF broadband Transceivers,
RF/mmW Freq Synthesis
RF & mmW broadband passive components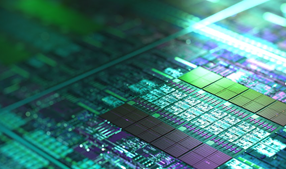 Power Management integration Systems
Integrated Systems,
SWaP ,PwRSoC, PMIC Topologies, 
Integrated Power Management Systems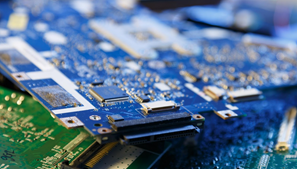 Precision Circuits & Interfaces
ULP multi-Sensor Interfaces
for Electro chemical,
piezo MEMs sensors
Ultra Low Power Precision Circuits & Sensor Interfaces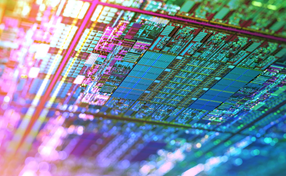 Amps, references, Timing Generators, bias gen, device model characterisation
Cryogenic Grade microelectronics circuit design and testing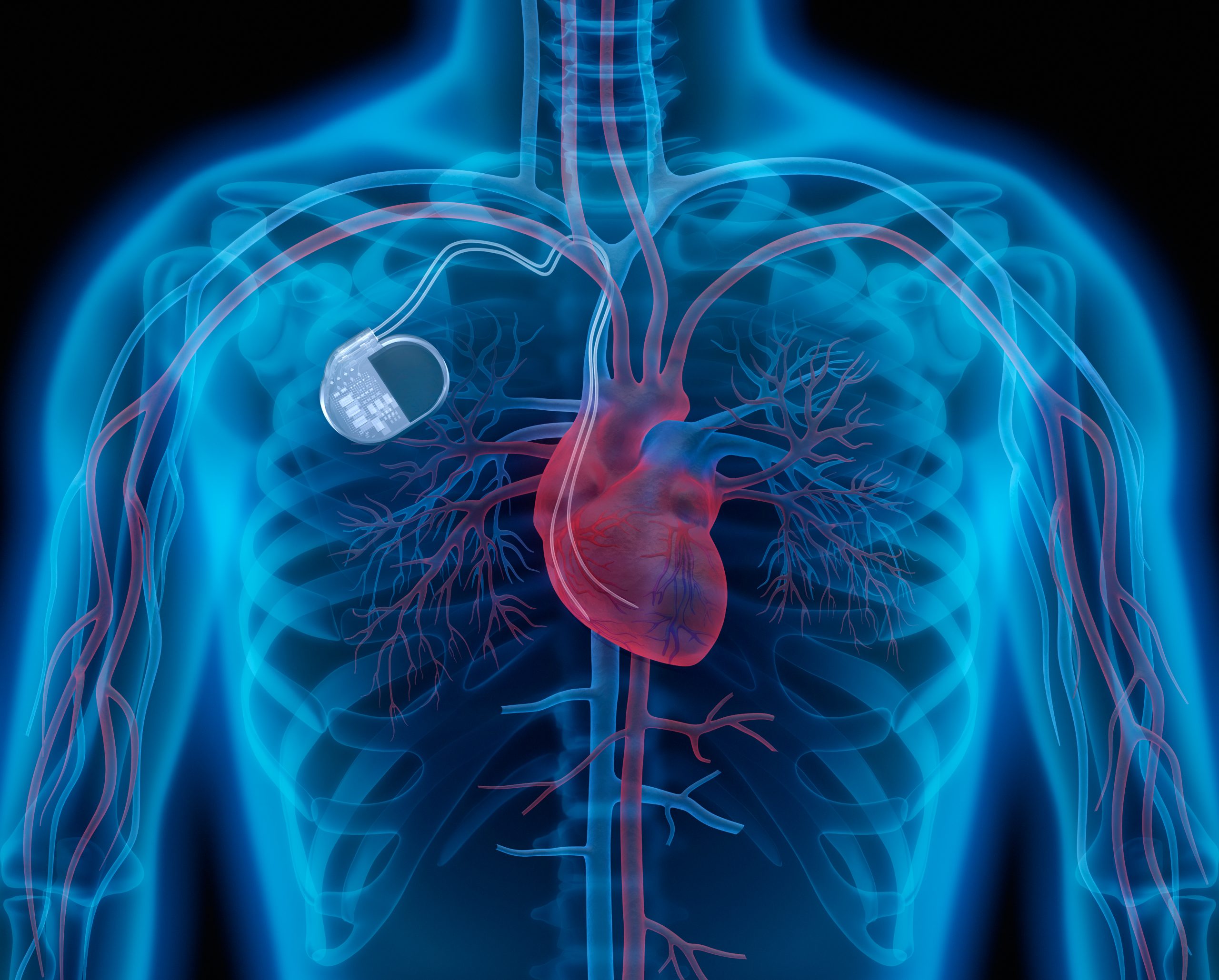 Boston Scientific develop solutions for patients suffering from debilitating and life threatening conditions and the healthcare professionals who provide their care.
Rohm/Powervation designs and delivers energy-efficient solutions for power-supply systems used in networking, storage and computing applications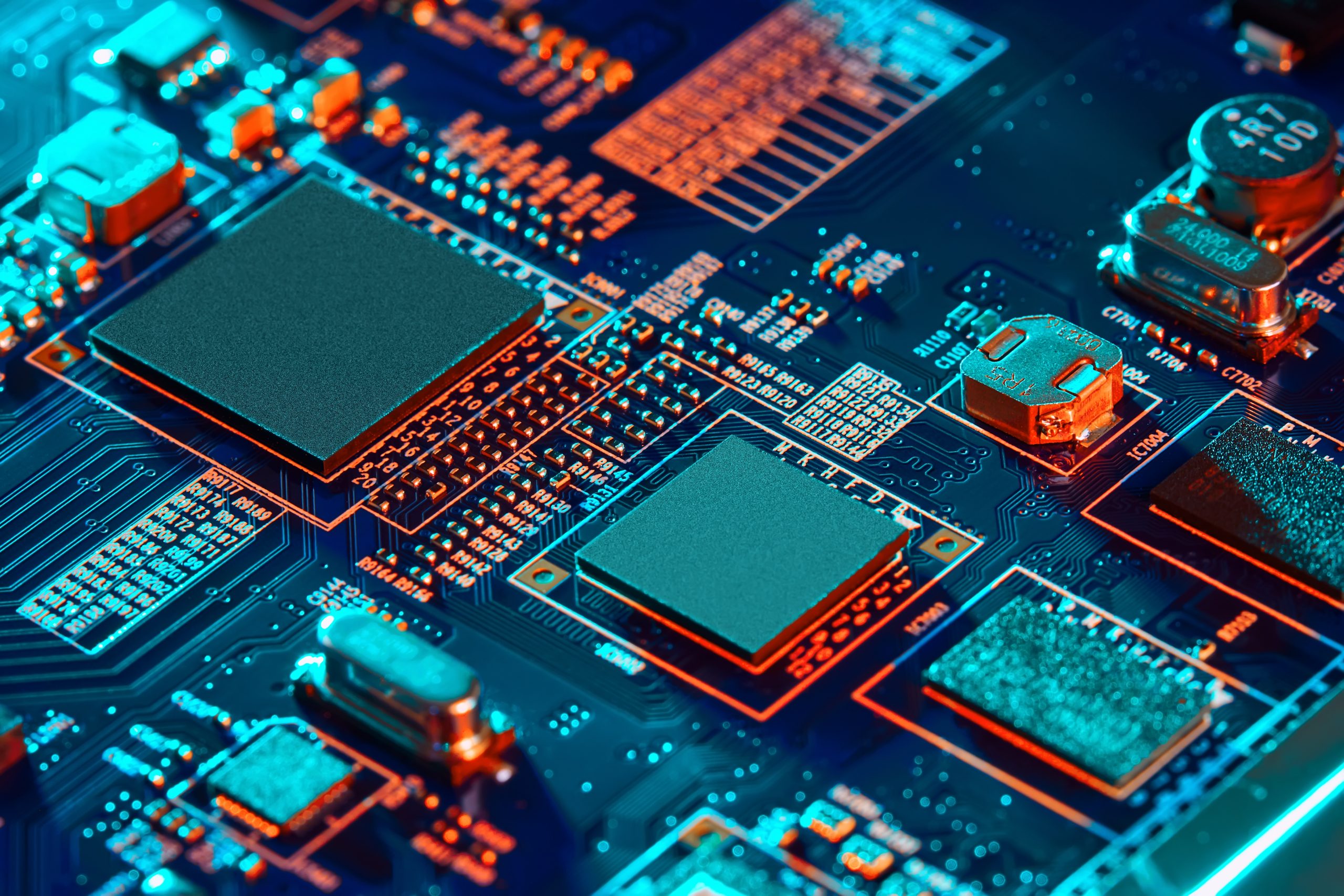 " The biomedical circuit research capability in MCCI is now a critical part of securing and growing Boston Scientific's R&D presence in Ireland. "
" We were pleased with the level of access to tools we got during the collaboration we had with MCCI. "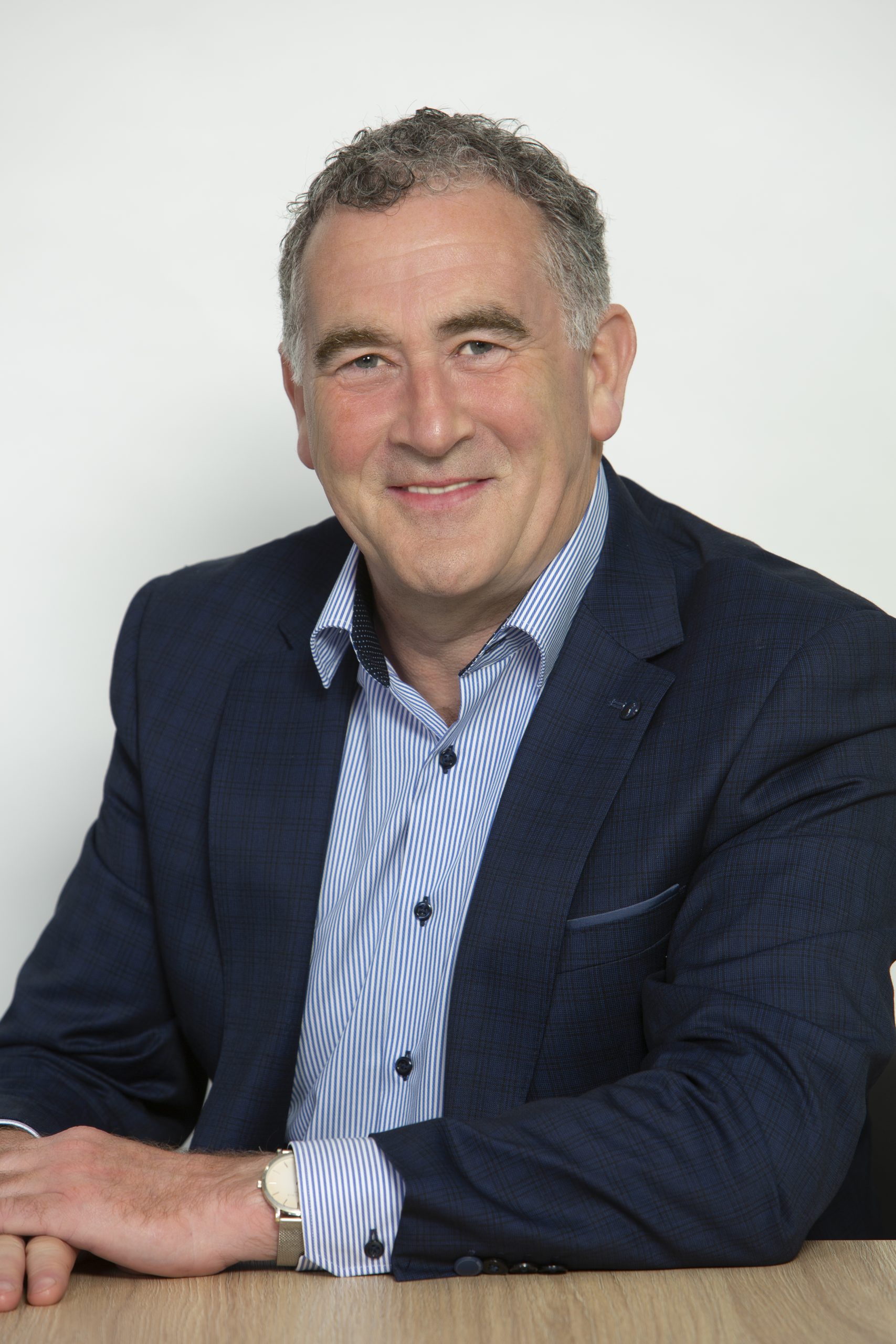 Leads and drives a sustainable vision and strategic direction for the centre. Responsible for technical and financial operations and delivery to continue growing an international centre of excellence and scale in solid state circuit design and applications.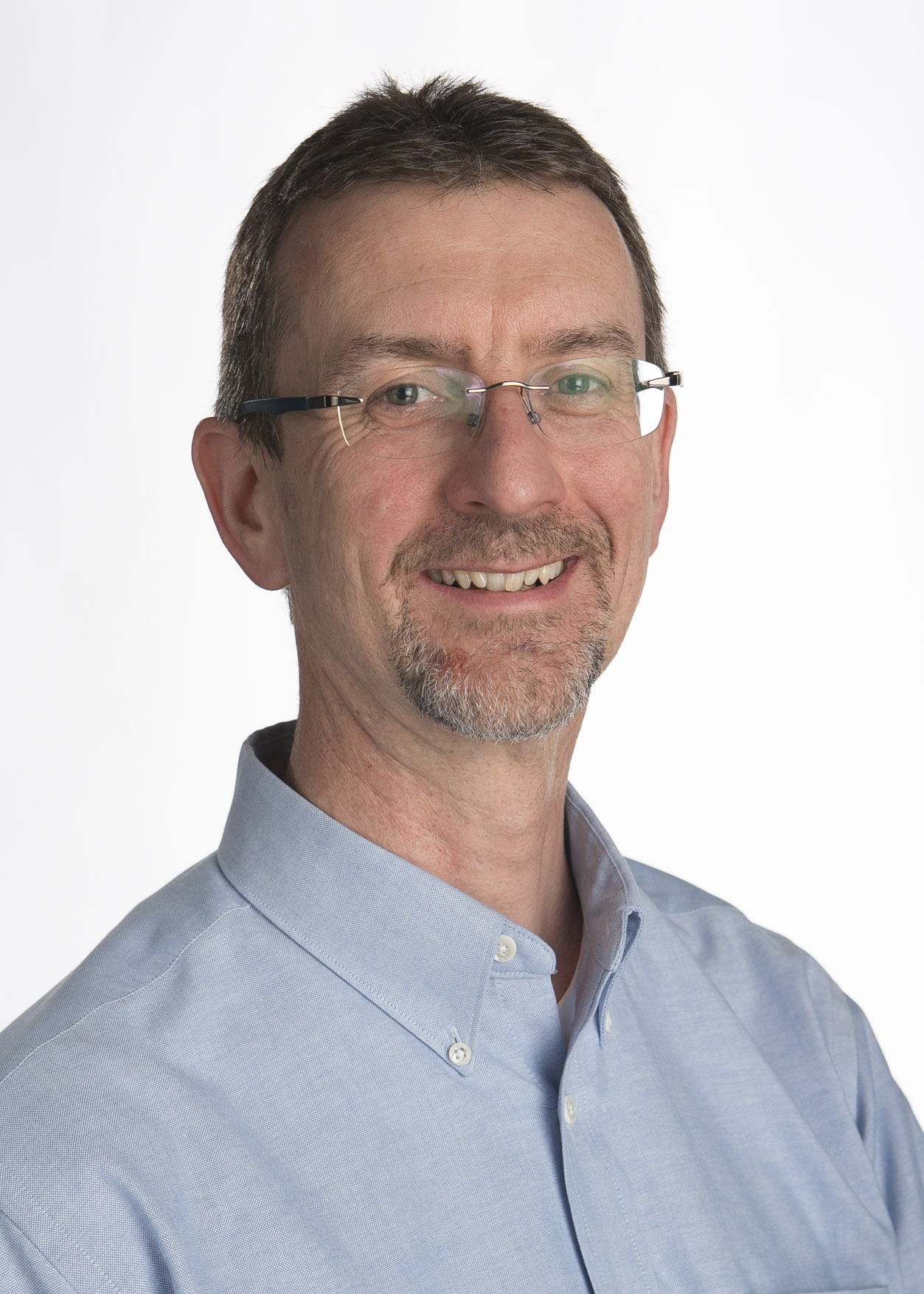 Manages all elements of research projects from budget to legal requirements. Oversees and manages the technical shared services team.
Drives industry engagement and business development.