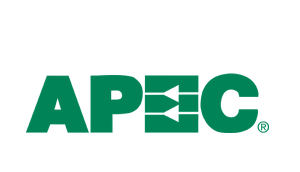 MCCI are  delighted to attend  Applied Power Electronics Conference and Exposition (APEC) 2022 to support our colleagues in Tyndall.
Call to  booth number 1140.
This international conference focuses on the practical and applied aspects of the power electronics business and has something of interest for anyone involved in the power electronics industry, including:
– Equipment OEMs that use power supplies and dc-dc converters in their equipment
– Designers of power supplies, dc-dc converters, motor drives, uninterruptable power supplies, inverters and any other power electronic circuits, equipment and systems
– Manufacturers and suppliers of components and assemblies used in power electronics
– Manufacturing, quality and test engineers involved with power electronics equipment
– Marketing, sales and anyone involved in the business of power electronics
– Compliance engineers testing and qualifying power electronics equipment or equipment that uses power electronics
This conference offers professional education seminars, technical sessions, exhibitor seminars, plenary sessions, industry sessions, RAP sessions, a social networking event and more.