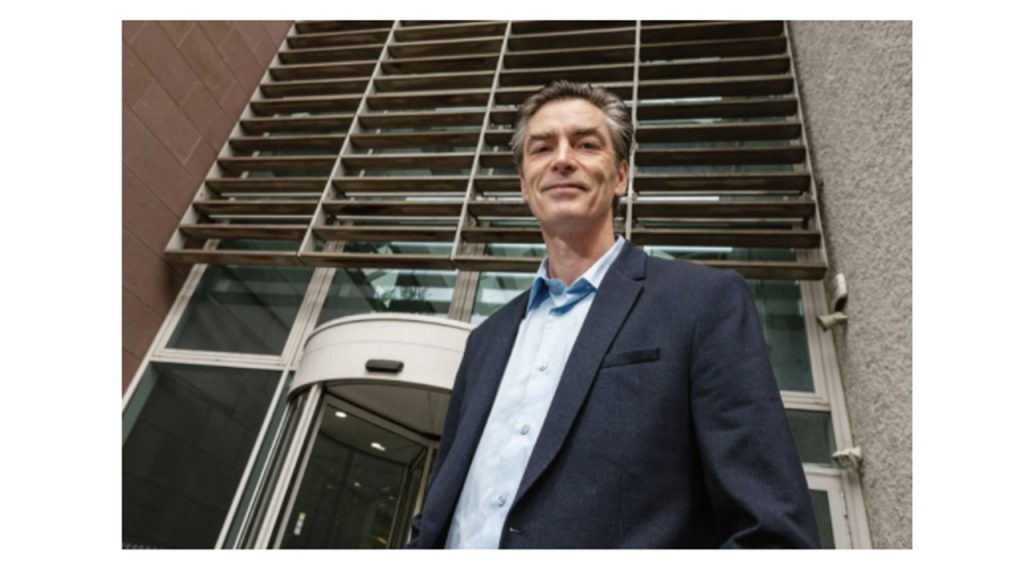 Our chairman, Donal Sullivan was featured in an article for The Sunday Business Post PLUS on the growth of investments being made in the Irish chip industry.
In the piece, Donal describes the role of Irish academia in driving that expansion has been substantial. "The role of academia in this industry in Ireland in recent years has changed dramatically. It had been on the decline up until about ten years ago. Then the creation of MCCI and a dedicated tech centre started to change that momentum," Sullivan said.
MCCI is a hybrid funding model, with money coming from the state and from industry to fund training for specialised microelectronic students. The centre has a significant footprint in Cork, but 40 per cent of its activity now happens in UCD, making it a truly national centre. The industry is in rude good health. What you are seeing is a shift in emphasis for the companies that have got footprints in Ireland from purely manufacturing into genuine research and IP creation," Sullivan said."I don't think you will see a huge additional manufacturing footprint, but you certainly will see the design, intellectual property management and commercial activity added here, which is super important. Over the last few years, our member companies alone would have added about 450 roles. We are now seeing combined forecasts across all our companies adding the bones of 2,000 people over the next three to four years, on top of the 13,000 currently employed in the industry." Sullivan said the industry was dependent on more people choosing Stem (science, technology, engineering and mathematics) subjects."We need physicists and mathematicians and electronics engineers. Those are the skillsets that we feed from and we need to encourage students into those domains in the first place and then those with a specific interest in silicon design work to come into our sphere," he said.
To read the full article visit The Sunday Business Post here
Source: Business Post PLUS –  4th April 2021