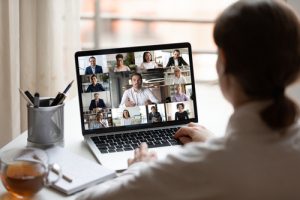 MTC – MCCI Technical Conference 2022 will take place online on June 28th, 29th & 30th. MTC is an exclusive member event, where guests will get pre-publication access to upcoming papers and direct access to our researchers. The conference is of very high value to our members as they will gain early access to our publications our research breakthroughs.
Described by an attendee who joined MTC 2020 as "A great technical conference to discuss and communicate with other experts", we anticipate a similar response to MTC 2022 given the range of publications that will be presented by our research experts.
The following sessions will take place over the course of the 3 days with each session having an industry and academic chair.
Session One – Tuesday June 28th
Theme: Sensors & Subcircuits
Session Two – Wednesday June 29th
Theme: RF Circuits & PLLs
Session Three – Thursday June 30th
Theme: ADCs
To find out more about the benefits of becoming a member of MCCI contact Paul Hyland at paul.hyland@mcci.ie